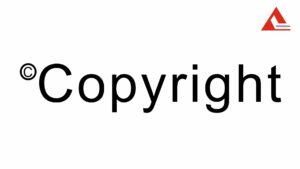 All editorial content and graphics on this site are protected by copyright and may not be copied without the express permission of Gem Surgitech, which reserves all rights. Re-use of any of gemsurgitech.com's editorial content and graphics for any purpose is strictly prohibited.

Violators shall be prosecuted and penalized to the maximum extent under the law.

Permission to use gemsurgitech.com's content is granted on a case-by-case basis. We are open to requests. Please direct your inquiries to info@gemsurgitech.com.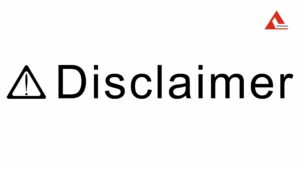 The use of all our products is restricted to professionals who are qualified & trained to use them. We are not liable for any damages due to improper or unauthorized usage. It is your responsibility to keep the products & packaging away from the reach of unauthorized people, children & animals, and, dispose of them in an environmentally friendly way. You must keep a proper record of your sales. This will assist product recalls (if any). All disputes are subject to Ambala Cantt Jurisdiction.